What Is The Bag Hardware Made of?
For collectors of luxury handbags, the choice of bag hardware has the same impact as the factors that go into the purchase and restoration of a vintage car. The perfect accent can convey sophistication; it can complement the color of the bag or be the centerpiece of a simple design offering. A well-designed personalized clasp can enhance the beauty of a classic minimalist leather crossbody bag. Next, the handbag hardware manufacturer will share the following content with you.
Depending on the type of handbag, hardware choices can include a turning magnet or buckle, a lock (combination key or matching key), a frame for a clutch or a small frame bag with a shoulder strap, a single chain, double chain, or leather/metal chain hybrid shoulder strap, a key fob attached to the inside of the bag, a zipper and zipper pull, a D-ring/buckle/swivel hook for a shoulder strap or carry handle, metal trim/shoulder strap end caps/buttons/rivets/strap for final touches, and finally, afoot to protect the bottom of the handbag.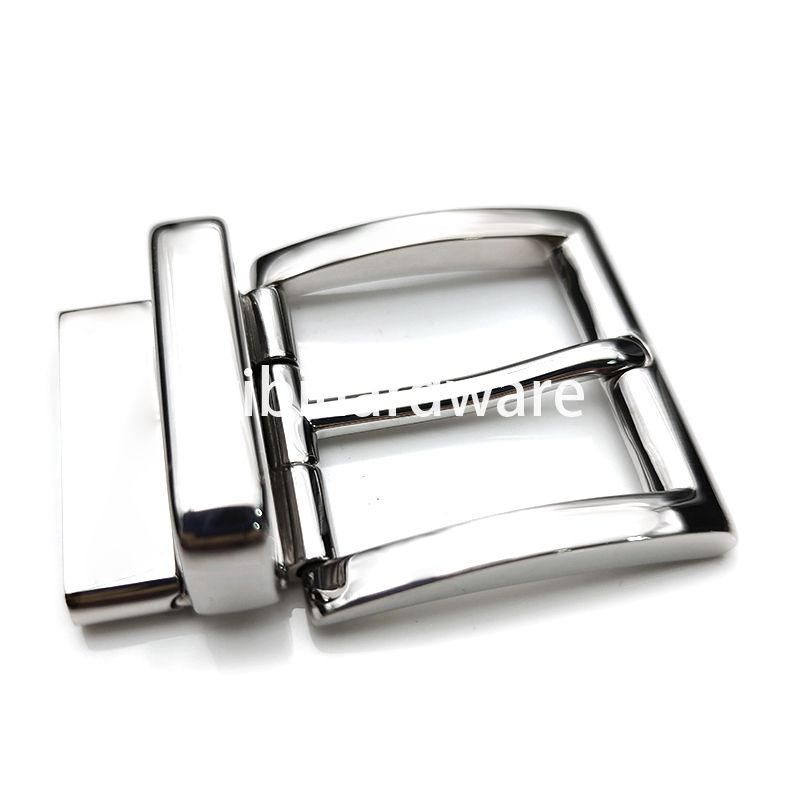 Stainless Steel Handbag Hardware
All of the above hardware can be made from a variety of metals and materials, including.
- Brass and antique brass is an alloy of zinc and copper. Brass is considered very durable and corrosion-resistant, depending on the level of elements added to the brass alloy.
- Nickel and solid nickel are also used to make hardware for handbags, but their elements may cause allergic reactions in some users.
- Zinc, rose gold, rubberized metals, and natural or precious stones and crystals are all additional materials that are suitable for high-end handbag hardware. Artisans will also wrap the hardware in the same leather as the bag to provide a more balanced and coordinated design. Hermès is known for incorporating precious metals or stones into individual bag embellishments or for jeweling the bag itself to ensure that the client carries pure opulence on her arm.
- Many leather designers use acrylic, bamboo, and wood as a lovely mixture of different textures for the handles to complement the leather.
Finally, when discussing the high-end handbag hardware, bag designers may add studs and spikes for decoration, with shapes ranging from pyramids, cones, tree domes, flat tops, and special shapes (stars, logs, and even inserted crystals). Unlike the types of rivets and spikes affixed to jewelry or clothing, these types of embellishments must be properly attached when working with leather. Beau Satchelle's preferred method is to hammer rivets into the leather or use sewing techniques to ensure the hardware is securely fastened.
The color of the hardware comes down to taste. Among our fans, gold seems to be preferred due to its elegant appearance, while nickel (silver) is equally luxurious. Metallic gels (shades of gray with bluish-purple tones) are very popular, especially for certain types of rawhide. Matte black rose gold, and iridescent colors are more expensive and harder to come by but are absolutely perfect with the right dyed leather. Whatever the choice, YIBI continues to seek out the extraordinary in hardware, ensuring that our bag owners can feel confident in carrying a custom work of art that combines quality leather with beautiful and functional hardware.
What's your favorite look for handbag hardware? If you want to get more information about the best metal hardware for handbags for sales, welcome to contact us.