Who we are?
YIBI is a Reliable & Reputable Bag hardware and Jewelry Manufacturer for International Brands.
It has its own manufacturing plant in Shenzhen China with professional technical R&D team helping international brands develop custom designs to final products.
YIBI is focusing on two main stable materials-stainless steel and zirconia ceramic for hardware.MIM(metal injection molding) and CIM(ceramic injection molding) is core competitive business parts.
YIBI is the only factory in China which has these both MIM and CIM.
Schedule A Video Conference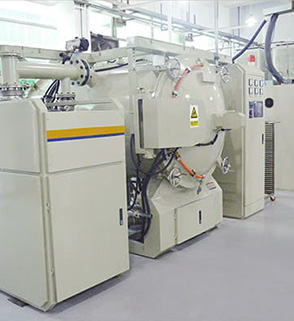 MIM-sintering Bag Metal Accessories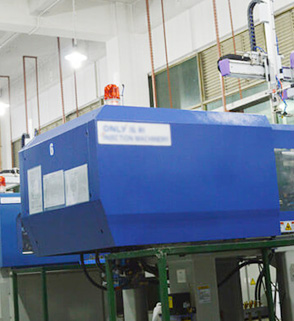 MIM-injection molding Bag Metal Accessories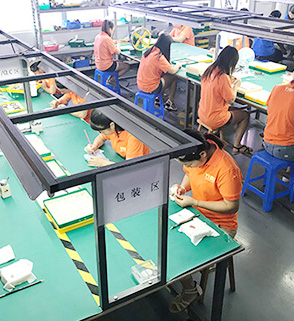 QC & Packing Bag Metal Accessories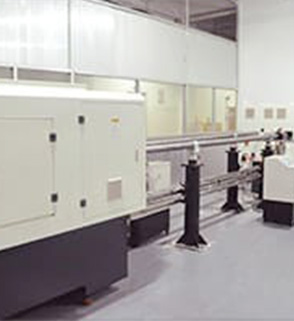 CNC Bag Metal Accessories