YIBI Hardware
YIBI is specializing in cooperating with international brands by offering OEM/ODM services for bag hardware & Jewelry.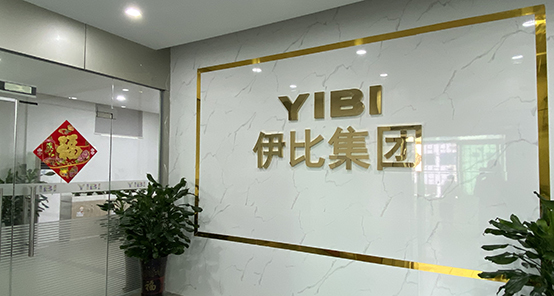 The good news is our MIM(metal injection molding)&CIM(ceramic injection molding) have been offering more and more solutions to complicated metal parts including bag hardware and jewelry possibilities.
Take stainless steel hardware as an example: Prada, LV(Louis Vuitton), Bally, Burberry, Fendi, and many other brands already have been using stainless steel hardware made by MIM on their bags.
And more and more brands realize the stainless steel bag hardware is another option to drive a new trend.